The new dimension in snacking
Looking for tasty, bite-sized snacks?
Healthy snacks are all the rage right now, whether they're on the go, in the office or staving off hunger in between. Bite-sized treats in all sorts of shapes, whether you're looking for a ball, a cube or a small bar, with a selection of varied natural ingredients that aren't highly processed or packed with additives. Our customers can certainly look forward to a new and innovative product: Snack Bites!
Gutschermühle has been one of the largest private-label producers of cereals, cereal bars and cereal snacks for more than 25 years. As a specialist, we offer a wide range of premium products for start-ups, international brands and retail brands – from product development according to individual desires to the finished packaging.
Our Snack Bites are small but multi-talented! They can be sweet, savoury, fruity or nutty, have meat, seeds, herbs or spices, be soft or crunchy – the possibilities are endless. We produce your individual Energy Bites from the vast range of flavours and possible ingredients. That way, you can give your product its own USP.
Do you have a particular idea? Contact us and we can bring your product to life by your side.
The snack concept –
The right thing for every requirement!
What do your customers truly value? We can produce your private-label product to meet your individual requirements:
Our aim for our customers is an integrated allergen management system – from the choice of supplier, to the production process to proactive compliance with the Austrian foodstuffs labelling regulation (LMKV). As a leading company in Austria, we pay just as much attention to sustainability.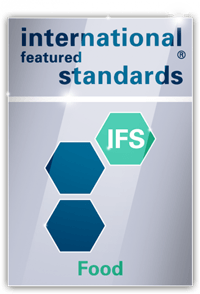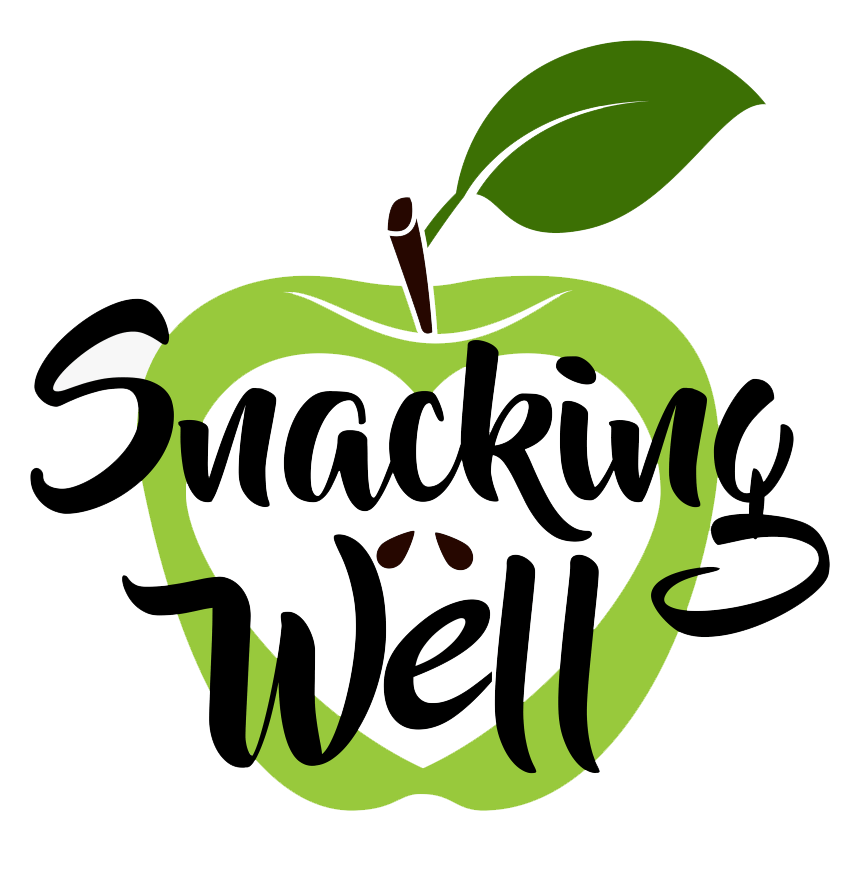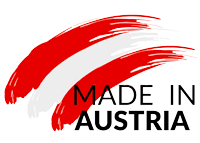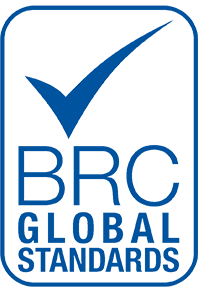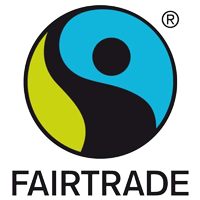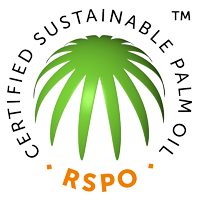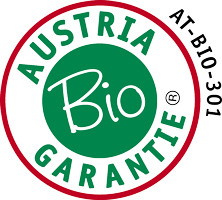 Endless possibilities
for the perfect product for you
Gutschermühle is your professional partner for success on the market. We offer comprehensive advice along the way to your new Snack Bites product and will develop the ideal complement to your existing product portfolio with you. 100% satisfaction guarantee.
Would you like to get in touch with us?
Our sales expert is happy to offer extensive advice on bringing your ideas to life. Please provide us with your contact details and we will get back to you as soon as possible. We would be delighted to send you a sample after our initial meeting.